The felice brothers - yonder is the clock
The Felice Brothers is The Felice Brothers ' fifth album and their first major release. It was released on March 4, 2008, and includes five tracks previously released on their hard-to-find Adventures of the Felice Brothers Vol. 1 .
Inside Job may bring him closer to becoming a household name. Like an A-list master of the screen, he deftly spins a tale about real-life puppeteers who dangerously played unaware citizens around the world as marionettes -- all on a blindingly flashy stage built by the . government.
Though the subject matter of Life In The Dark deals mainly with modern struggles, the growing pains of an American generation that's come of age in a stagnant economy and overly cynical politics, this is The Felice Brothers ' most purely fun album. There's an excitable, off-the-cuff feel to the playing, even on the ballads, but especially the raucous barnburners like "Aerosol Ball," "Plunder" and "Dancing On The Wing."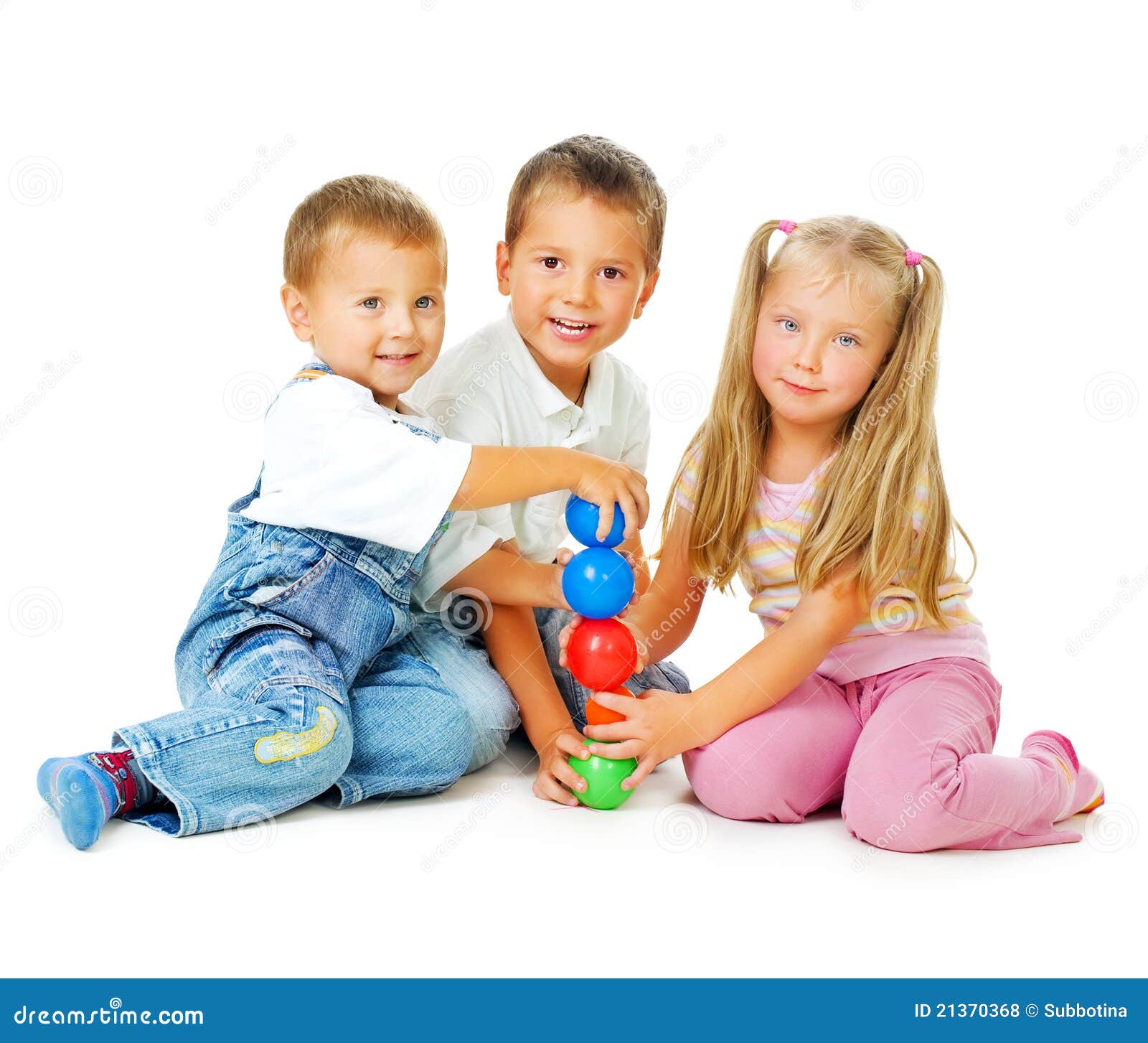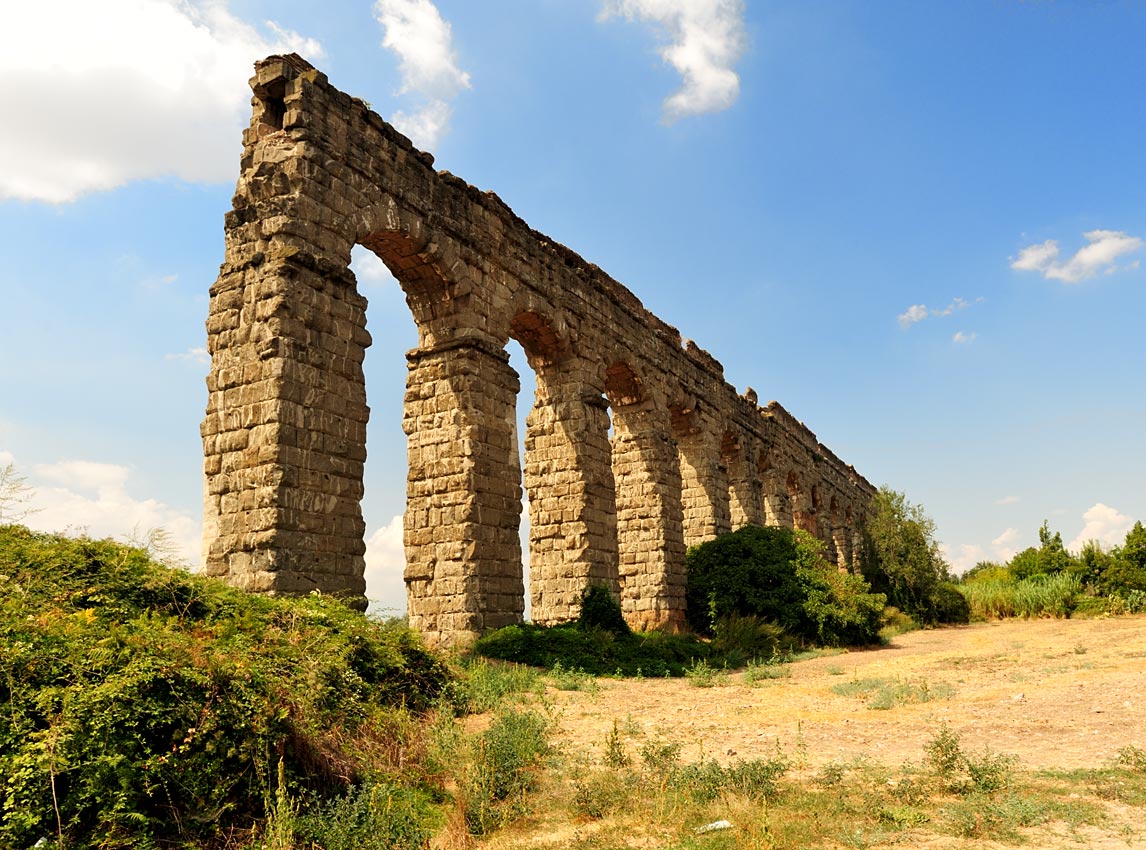 sp.electricmotornews.info